Tony's Fit Club Will Help You Get Fit and Stay Healthy!
Enrollment Now Open for our NEW CHALLENGE GROUPS!
Starting March 5th!
Enrollment Closes March 2nd.
Don't Miss Out on an Opportunity to Change Your Nutrition, Health and Life! Let me help you reach your Fitness Goals!
Our Program
I want to be YOUR BeachBody Coach! As your personal BeachBody Coach, I will do what ever possible to help you set your personal health and fitness goals and succeed in accomplishing those goals through my accountability groups. We know that just buying one of our programs isn't enough. Studies show that most programs go unused, Why? We have found that the small percentage that does succeed in getting through the program, do so by having a BeachBody Coach be there for them with accountability and support! Support is the key. I know from first hand experience that the support I received is why I was able to get to my first goal. Let me and my group of coaches help you through this life changing experience. Don't wait till you are "in shape" to get started. Let me help you choose the right program for you and lets do this right!
Contact: Tony
Testimonials

About Me: Independent BeachBody Coach-Tony Becerra
Hi, I'm a full time Martial Arts instructor who found that I just wasn't spending anytime on myself. I had a Doctors appointment and received a serious slap in the face when I was told my cholesterol was to high and that I had high blood pressure. My wife was always doing beachbody workouts at home while watching the kids. She told me about Shakeology and introduced me to Shaun T and Insanity! My energy levels increased and my weight went down as well as my blood pressure and heart rate. I realized that helping people reach their goals is what I love to do so I became a beachbody coach. My goal is to reach out to as many people out there who have neglected themselves way too long and are looking for support and accountability to reach their fitness and life goals. I know how important it is to have support when starting a new program and if it wasn't for my beachbody coach, my wife, I don't think I could have had the success I'm having now. Let me know if I can help you on your personal journey.
"Training with my Fit Club is fun" -- Alec N., Santa Barbara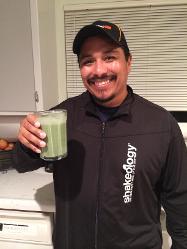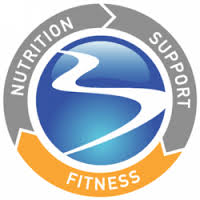 About Us
Our mission is to help you get into the best shape of your life. We believe that anyone can get healthy and fit with a regular program of exercise and good nutrition.
Services
Ready to enjoy better health, higher energy levels, and physical wellness? Our programs are proven to help people of all ages, sizes, and fitness levels to attain better health, strength, and a more positive frame of mind.
Whether you join us at our local facility or are part of our Online Accountability Group, we can help you reach all of your health and fitness goals - you can enroll here.
Locals Only
Tony's Group FitClub Schedule
1427 San Andres Street, Santa Barbara, CA 93101

Monday - Friday 5:20 & 6:00 AM
Monday - Friday 8:00 PM
Online Groups
Online members will be added to our Private FB accountability group page. You and other members will share stories and successes as well as what's working for you on your journey. Our accountability group will help inspire you as you inspire others. Contact me for more details.

Call/Text for More Info about current Programs

805 689-3540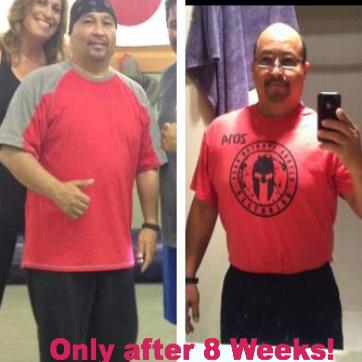 Check Out Our
Accountability FitClub!
Commit to doing 25 minutes per day, 5 Days per week and work on your nutrition by drinking Shakeology Everyday!!
It's not to late to order your Focus T25 Challenge Pack or the Challenge pack of your choice. We just want to see you get Results! "Let me and my group of coaches help you reach your health and fitness goals!"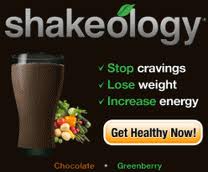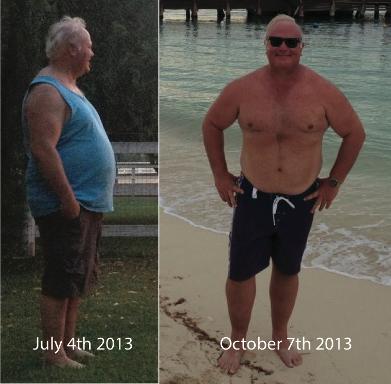 Challenge Pack-21 day Fix EXTREME Order Here

Order Challenge
Packs Here!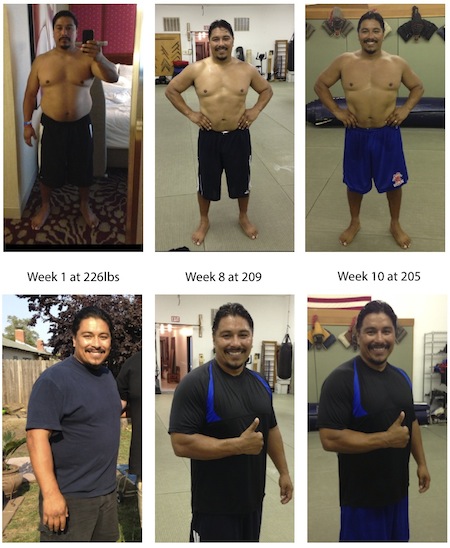 Hi, I'm Tony! I lost 21 Pounds, In Just 10 Weeks! I didn't change my diet I just changed my workout program and added Shakeology for breakfast. Let me and my team of FREE coaches help you have a transformation of your own. It's as easy as saying "YES!"