Enrollment Now Open for our NEW CHALLENGE GROUPS!
Starting October 5th!
Join anytime!

Don't Miss Out on an Opportunity to Change Your Nutrition, Health and Life! Let me help you reach your Fitness Goals!
Our Program
I want to be YOUR BeachBody Coach! As your personal BeachBody Coach, I will do what ever possible to help you set your personal health and fitness goals and succeed in accomplishing those goals through our accountability groups. We know that just buying one of our BeachBody programs isn't enough. Studies show that most programs go unused, Why? We have found that the small percentage that do succeed in getting through the program, do so by using their Free BeachBody Coach to be there with accountability and support! Support is the key. I know, from first hand experience, that the support I received is why I was able to get to my first goal. Let me and my group of free coaches help you through this life changing experience. Don't wait till you are "in shape" to get started. Let me help you choose the right program for you and lets do this right!
Contact: Tony
Locals Only
Tony's Group FitClub Schedule
1427 San Andres Street, Santa Barbara, CA 93101

Monday - Friday 5:30 AM

Online Groups
Online members will be added to our Private FB accountability group page. You and other members will share stories and successes as well as what's working for you on your journey. Our accountability group will help inspire you as you inspire others. Contact me for more details.

Call/Text for More Info about current Programs

805 689-3540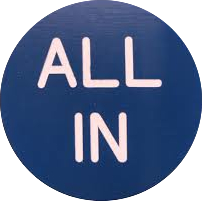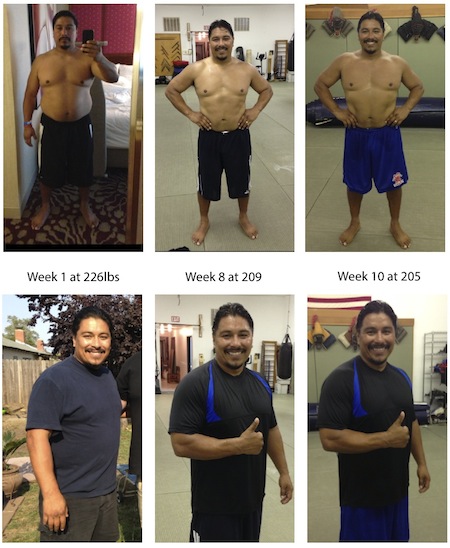 Hi, I'm Tony! I lost
21 Pounds, In Just 10 Weeks! I didn't change my diet I just changed my workout program and added Shakeology for breakfast. Let me and my team of FREE coaches help you have a transformation of your own. It's as easy as saying "YES!"
Check Out Our
Accountability FitClub!
Commit to doing 25 minutes per day, 5 Days per week and work on your nutrition by drinking Shakeology Everyday!!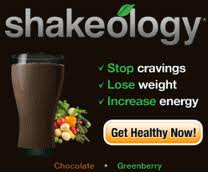 Order Challenge
Packs Here!