What Are Your Transformation Pictures Going to Look Like?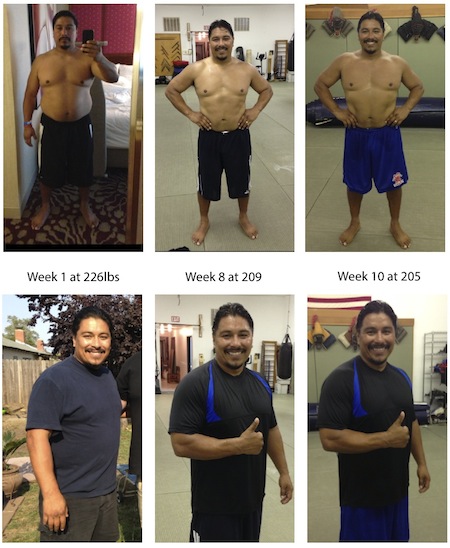 " I realized that helping people reach their goals is what I love to do so I became a beachbody coach. My goal is to reach out to as many people out there who have neglected themselves way too long and are looking for support and accountability to reach their fitness and life goals. I know how important it is to have support when starting a new program and if it wasn't for my beachbody coach, my wife, I don't think I could have had the success I'm having now. Let me know if I can help you on your personal journey."
Tony Becerra-Independent Beachbody Coach
Now it's your turn to start! If you are interested in having a transformation story of your own, but your not sure where to start, contact me and let's talk goals, accountability and most important...support! Friend me on Facebook and let's start moving in the right direction. https://www.facebook.com/tony.becerra.94
Enrollment is Now Open for the October 5th, 2020 Challenge Group.

Join anytime! Just Do It!